The Wellspring Financial Partners team prides itself as a dedicated team focused at supporting our clients above and beyond their expectations. We seek to go the extra mile in order to assure all our clients are getting the most from their financial investments. We are passionate about changing the way the financial industry thinks about and serves the needs of our clients.
Each of the members of the team bring a unique set of skills and experiences to our clients that provide a very broad insight to financial matters. We actively use our combined skills as financial planners, accountants, and advisors to assure all of our clients get the best from the company.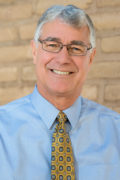 Pat Zumbusch, Founder and CEO
CFP®
As Founder & CEO of Wellspring Financial Partners I have built a firm dedicated to making sure the needs of Executives…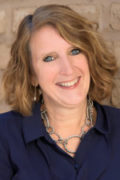 Deirdre Kochanski, Director of Plan Services
At Wellspring Financial Partners our primary focus is on Minimizing Employer Fiduciary Risk while Maximizing Employee Outcomes. As Director of Plan…
An RPAG Member FIRM:
Wellspring is proudly a member of the Retirement Plan Advisory Group (RPAG) whose common goal is to create successful retirement plan outcomes for millions of hard-working Americans.
RPAG member firms serve:
Over $400 billion in assets under influence
4 million plan participants
Over 40,000 plan sponsors