Employee
Retirement
Plan Service
The retirement plan sponsored for you by your employer is the number one savings vehicle you can use for your future. By saving into this plan, you may also receive "free" money from your employer in the form of matching funds. Perhaps more importantly, the plan provides the kind of discipline you need to build a strong financial future: regular and periodic savings.
Wellspring Financial Partners is here to serve you, the participant, in understanding and managing this plan. As a smart investor taking advantage of a retirement plan, we believe you should have access to financial advisory services.
It is our job to make it easy for you to access and understand your retirement plan. Our plans utilize some of the best account management platforms in the industry. Your platform has been carefully selected by Wellspring, together with your employer, to minimize your costs and maximize flexibility. While you can perform many functions in your account yourself, we can also help you accomplish the tasks you need, as well as guide you through unusual situations.
More Than Just a Participant
As a retirement plan participant in a Wellspring-advised retirement plan sponsored by your employer, you have access to some of the best investments in the industry. We also go above and beyond what a typical retirement plan provides by giving you a direct link to Wellspring and our team of advisors. You can take full advantage of this link by becoming an individual Wellspring Financial Partners client, which you can do at a preferred rate.
As a Wellspring client, you can feel confident and optimistic about the future, with the knowledge that a team of experienced advisors is looking out for your best interest. We ensure we fully understand what is truly important to you and your life before we develop a plan. Our advice is unique to your goals and financial circumstances.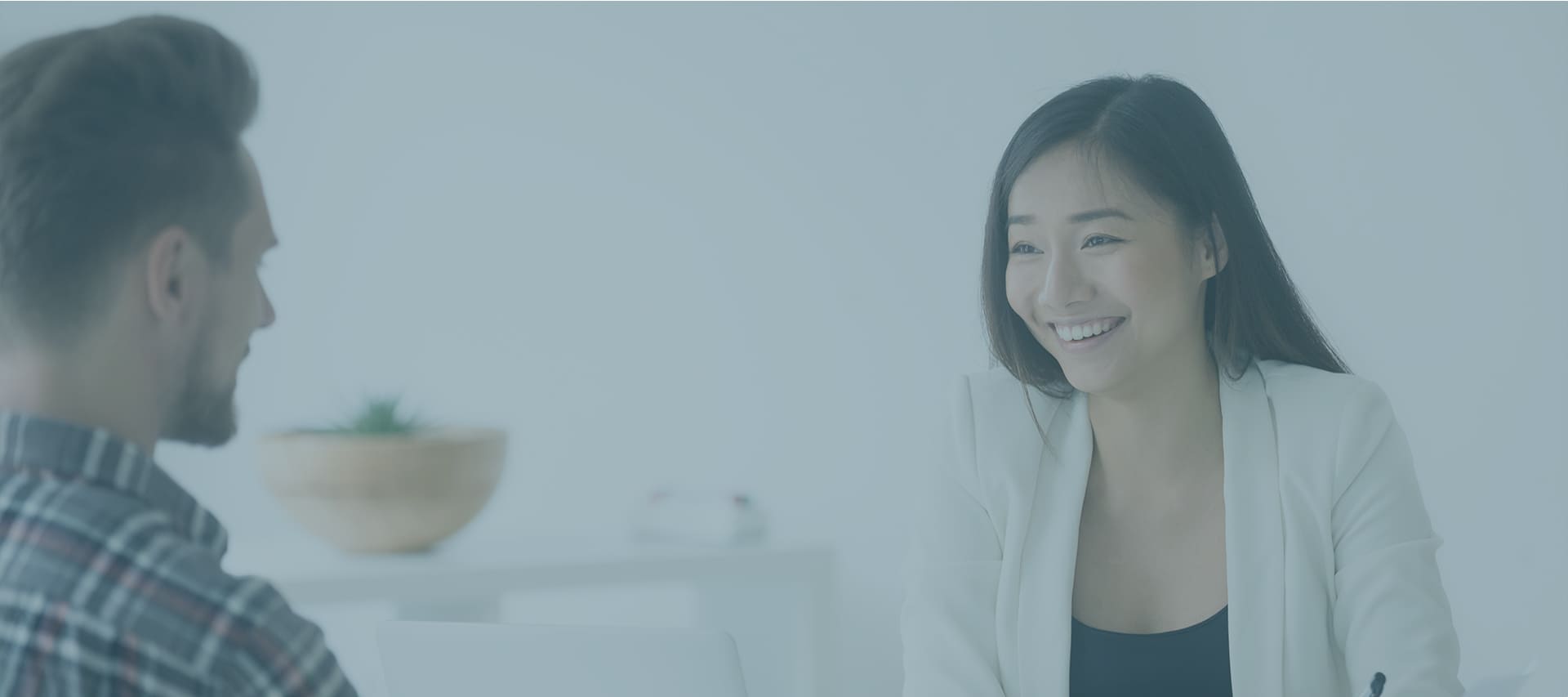 Your retirement savings are a big part of your financial plan, but there are other factors to take into consideration. Our advisors can provide you with a financial roadmap that helps you understand how you can reach your dreams without compromising your standard of living.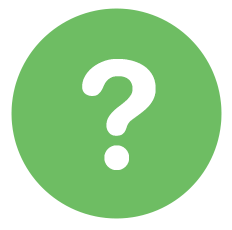 Your financial plan will address key questions such as:
---
What goals are most important to me, and how can I afford to accomplish them?
---
How can I make the wisest investment decisions and cut through all the noise?
---
Will I be able to leave money to causes and charities that matter to me?
---
How can I find the best investments for my needs?
---
What is my current net worth?
---
What does my retirement income look like with my current savings, and what can I do to improve this?
---
Am I saving enough, too little, or even too much?
---
Do I have too little or too much life insurance?
---
When can I reasonably retire, and when's the earliest I can do this if I make some trade-offs?
---
When markets change in a year (perhaps dramatically), what do I do?
Traditionally, the financial industry has served itself first, not you as the consumer. Wellspring takes a different approach. As fiduciary advisors, we have your best interest at heart and we strive to make the financial world work for you. Our professionals are here to guide and teach you, listen to your goals, and help you manage every aspect of your financial world.
Your employer-sponsored retirement account is often your largest asset for retirement. You may also have other accounts to complement this one. As an employee on a Wellspring-advised plan, we're here to help you manage all your investment funds, even those we do not personally administer. We act in your best interest (that is what a fiduciary is legally obligated to do) and can invest your funds using a sound financial plan and a deeply passive (incurring less costs associated to buying and selling), intelligent investing approach.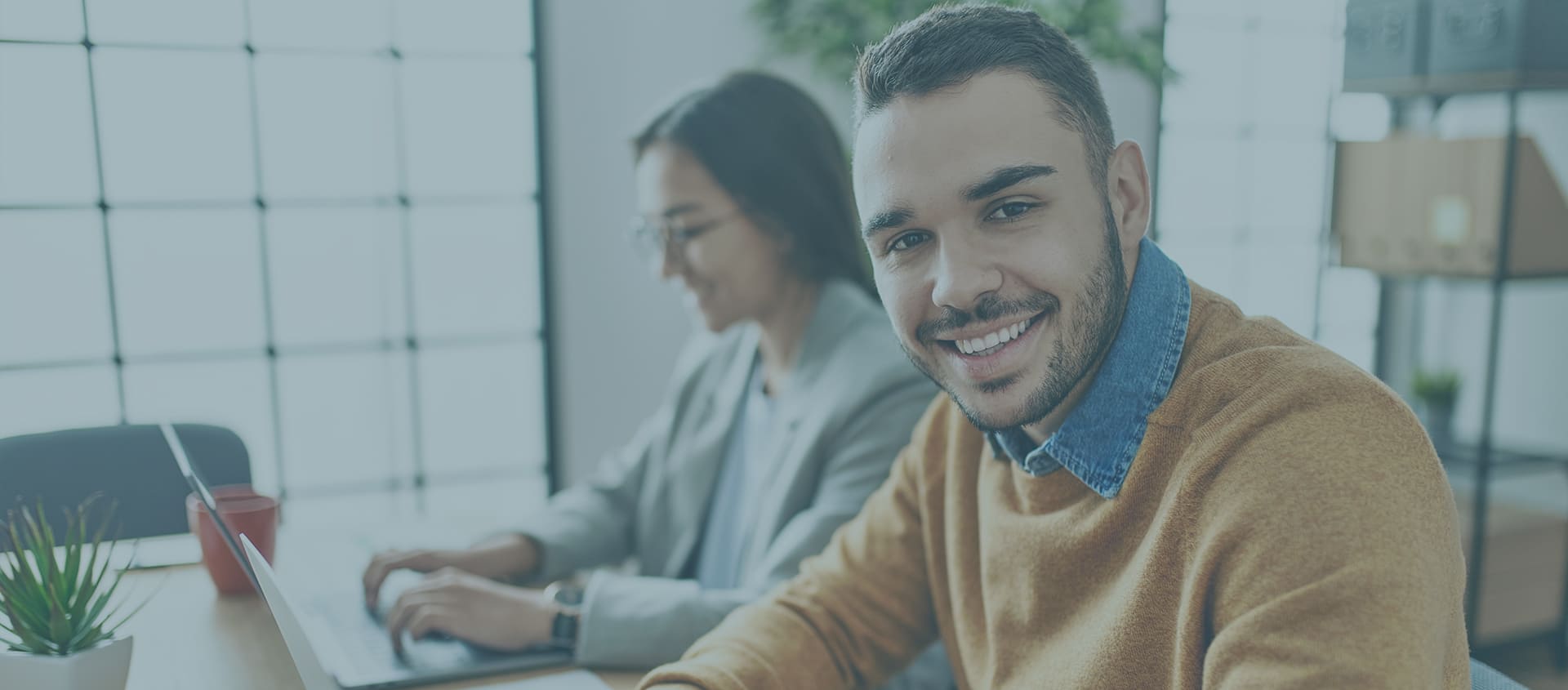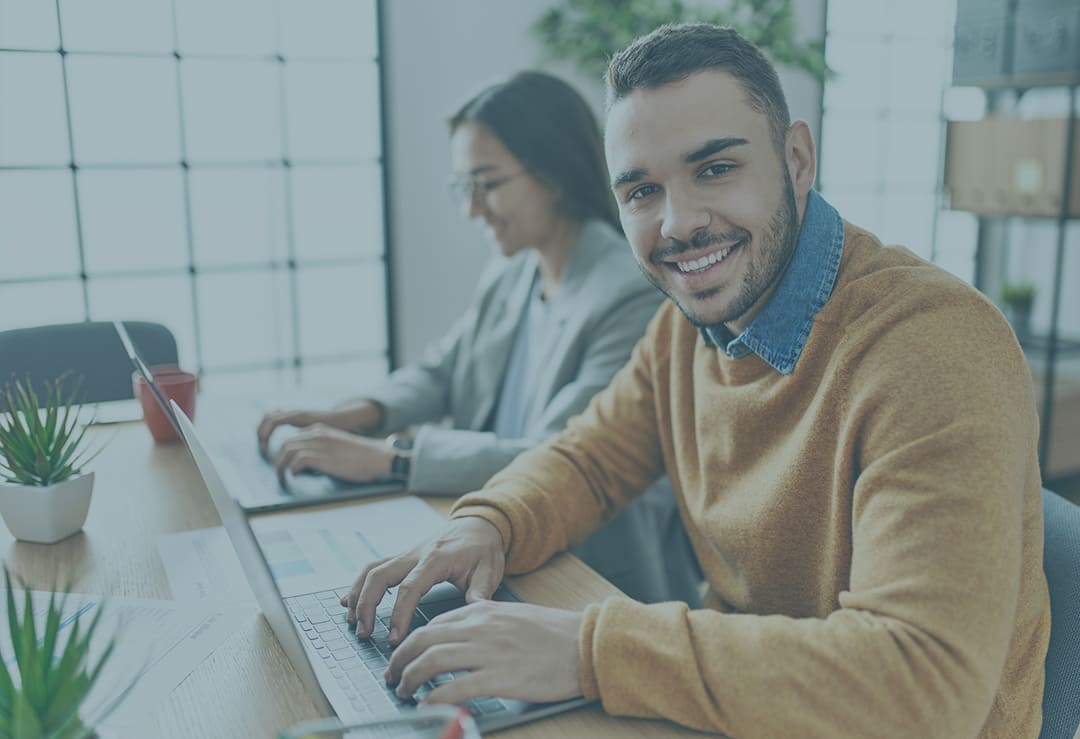 Take Advantage of Your Retirement Plan Benefits
If you're an employee on a Wellspring-advised company retirement plan, we can help you manage all aspects of your financial life.