Financial Planner
For Retirees
Financial Planner
For Retirees
Retirement is often seen as the finish line of financial planning. It's a major goal that people spend decades working toward, assuming they are in fact planning ahead. As financial advisors, we help our clients plan for a financially stable retirement. However, we also understand that the need for financial advice and planning does not stop once you reach this point. We can act as financial planners for retirees and work with these clients to help them stay on track, even after they've stopped working.
Transitioning From Planning For Retirement To Planning In Retirement
Ideally, the groundwork of your financial plan should already be well-established by the time you enter retirement. You should have determined, either with an advisor or on your own, what your most important goals are and what standard of living you would like to maintain post-retirement. Then, you should have saved and invested in order to reach these goals and should have a strong idea of how much money you have available.
Of course, the above timeline hinges on a lot of "shoulds", and it's okay if your plan up until now isn't as robust as you would like. An advisor will help you base your next steps on where you are now, and will help you transition from planning for retirement to planning in retirement.
Common Financial Considerations
For Retirees
Common Financial Considerations For Retirees
At Wellspring, we consider the unique circumstances of each of our clients to build a truly personalized plan.
Some common considerations for retirees include: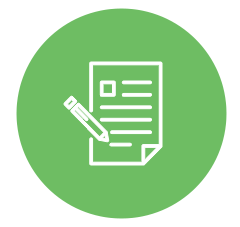 Regulations
Depending on the type of retirement accounts you have, there are likely rules and regulations you need to follow for withdrawing money. Failing to follow these can result in penalties and affect how much money you have available. Your advisor can help you understand what steps to take for your individual plan(s) and other investment accounts.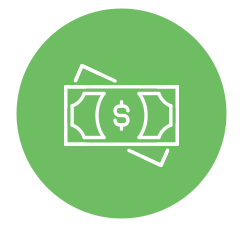 Cash Flow
Most retirees live on a fixed income. With this in mind, it's essential to plan your expenses carefully and be mindful of your cash flow. We can help you determine what money you have available to you and adjust your spending accordingly. An advisor can keep you accountable and help you set reasonable goals and limits on spending, while still allowing you to enjoy your lifestyle and have money for what is most important to you.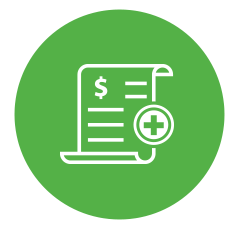 Plan For Medical Costs
Medical costs often rise post-retirement, and Medicare may not cover everything you need. Your advisor can help you determine how much you should be saving to plan for medical expenses throughout your retirement. We can help you plan for expected costs and will also consider any situations you may not be expecting, but which you should still have contingency plans for.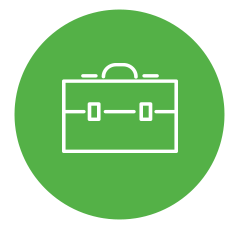 Portfolio Management
Keeping up with the latest market fluctuations and determining whether you should move your money can be overwhelming. Changes in market conditions can also lead to emotional decision-making if you aren't careful. Having a trusted financial advisor makes it easier to stay on track and puts less pressure on you, not to mention the value of the advisor's knowledge and experience.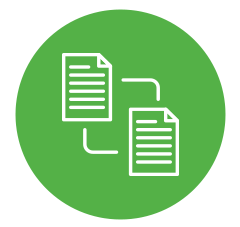 Estate Planning
Even if you already have a will in place, working with a financial advisor post-retirement can help you sort out any loose ends or make adjustments if your situation has changed. We can help you set aside the appropriate funds to provide for loved ones and to leave money for causes that matter to you if this is something you'd like to do. We will also advise you on how taxes could affect these funds, which is especially relevant for the money in certain types of retirement accounts.
Plan Your Financial Future
Wellspring helps clients at all stages of life, including retirees, take control of their financial world. We help make the complex simple and provide personalized advice.