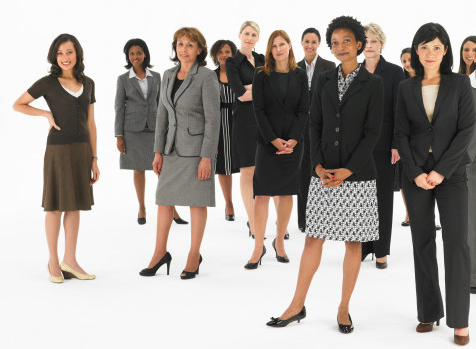 Because of a long-term rise in the employment rate for women of all ages, the percentage of women ages 62 to 64 who are fully insured for Social Security retirement benefits based on their own work records has increased significantly since 1980.
To qualify for Social Security benefits, people must work in jobs where they pay Social Security taxes and earn Social Security credits (one per quarter, up to four per year). Most people need 40 credits (the equivalent of 10 years of work) to become fully insured for Social Security retirement benefits.
Percentage of Women, Ages 62 to 64, Who're Fully Insured for Social Security Retirement Benefits
1980
1990
2000
2010
2018
65%
68%
74%
84%
89%
Source: Social Security Administration, 2020
---
IMPORTANT DISCLOSURES
Wellspring Financial Partners, LLC does not provide tax or legal advice. The information presented here is not specific to any individual's personal circumstances.
To the extend that this material concerns tax matters, it is not intended or written to be used, and cannot be used, by a taxpayer for the purpose of avoiding penalties that may be imposed by law. Each taxpayer should seek independent advice from a tax professional based on his or her individual circumstances.
These materials are provided for general information and educational purposes based upon publicly available information from sources believed to be reliable – we cannot assure the accuracy or completeness of these materials. The information in these materials may change at any time and without notice.