Many used to believe that choosing the best investments was the path to success. While this is important, it is now widely accepted that the most important factor is having a comprehensive and regularly monitored financial plan. Wellspring's financial planning services can help you create such a plan.
We use multiple models from the industry's top providers, coupled with our own unique algorithms, to blend complex data into an understandable format. All our plans are holistic, considering all aspects of your financial world.
Our relationship starts with listening to your challenges, your plans, and your dreams. It is only through deep listening and dialog that we can understand what's important to you and what you're trying to achieve.
One Size Does Not Fit All
The financial issues of a retired individual are very different from those of a "millennial" who is building wealth with a large array of financial moving parts, like having children or buying a house. Wellspring tailors every financial plan for each individual and always seeks to make the plan understandable to you as our client.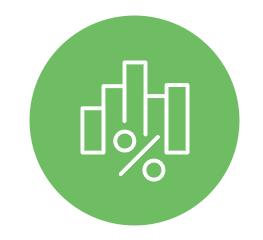 Plans for Building
Your Wealth
When building wealth, perhaps with children in the picture or large savings goals like a home or college, the flow of money in and out is critical. Learning how to save for the future and invest wisely, is key during this phase of your life. Wellspring has financial planning and management tools to address these challenges.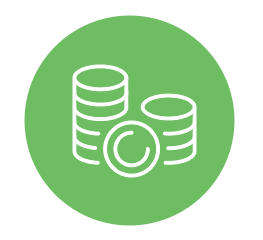 Plans for
Approaching Retirement
As you near retirement, it's about preserving wealth for the rest of your life. You want to assure you can maintain your standard of living and accomplish all the goals you've laid out for yourself. Wellspring's specialized planning tools ensure we have the best answers for you and a robust plan can be created with you.
Our Financial Planning Process
Our Financial Planning Process
Years of experience and development of best practices have resulted in a process that is both proven and logical. We engage our clients deeply in this process so that together, we develop a plan that can succeed. For each stage in the process, we meet one or more times to accomplish the steps along the way.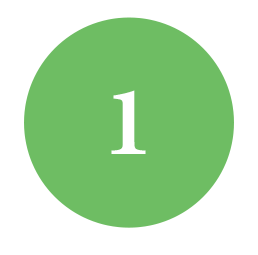 Together we develop mutual trust as we start to learn about each other, including Wellspring's approach to financial planning and wealth management services.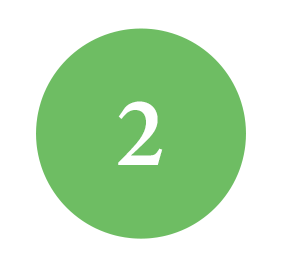 Next, we'll discuss your current and future financial situation. This discussion often sparks self-discovery, where we learn about your needs, wants, and goals.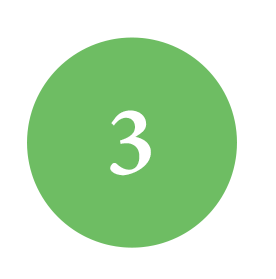 During this phase, your advisor will analyze your current investments, insurance policies, and other financial data in order to develop your personalized financial plan.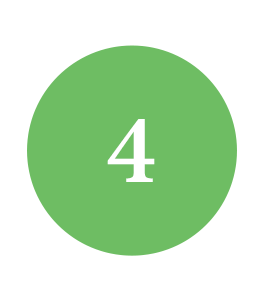 Your advisor will meet with you to review your financial plan. We'll help you understand and guide you on how to implement the plan on next-step recommendations.
Wellspring will monitor your plan to ensure it remains suitable as your life changes. This includes monitoring the performance of investments, ensuring spending is on track, and adapting to changing circumstances.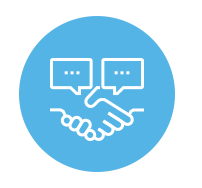 Engage
The first step in the process is for you to learn about Wellspring, and for us to learn about you. Together, we develop mutual trust and begin to understand each other. We discuss what you want from the planning process and determine that we are a good fit. When you're ready to move forward, and a mutual commitment is in place, we move to the next phase.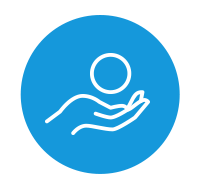 Analyze
In this phase, Wellspring will distill and digest your data. We'll input the information into our models and have discussions and questions along the way as we sort through your information.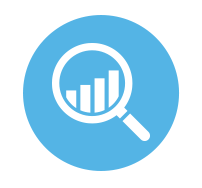 Gather
This will be a deep discussion and a rewarding one. It will be filled with self-discovery and the development of mutual understanding. We'll help you discover information about your financial situation that you might not have ever considered or understood. We'll listen to your needs, wants, goals, and desires, and will discuss tradeoffs. Implications of decisions will also come to the surface.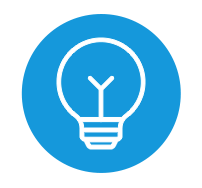 Develop
Wellspring will now begin to develop your financial plan. There may be questions from us along the way, and we will probably meet with you at least once to review a draft of the plan and make final adjustments.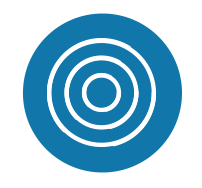 Implement
When the plan is complete, Wellspring will present it to you and discuss all aspects, including implementation. Investment decisions and changes in day-to-day ways of thinking and operating may come from the plan.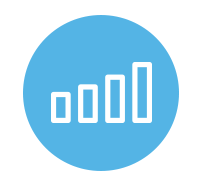 Monitor
We'll monitor the plan to ensure it's working as expected and detect whether or not changes need to be made. This includes monitoring the performance of investments, ensuring spending is on track, and adapting to changes along the way.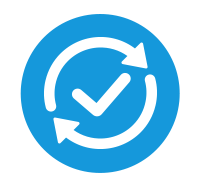 Update
A plan that sits on the shelf and is never revisited is useless. At least once a year, we'll discuss updates to your plan, and more often if a significant life event occurs.
Why Choose a Wellspring CFP® Professional
Most people think all financial planners are "certified," but this isn't true. Just about anyone can use the title "financial planner." CFP Board benefits the public by independently certifying financial planners. Although CFP Board does not guarantee their work, CFP® professionals have met rigorous qualifications for financial planning. Only those who have fulfilled CFP Board's rigorous requirements can call themselves a CFP® professional.

As part of their certification, CFP® professionals commit to high ethical standards. What's more, a CFP® professional must acquire several years of experience related to delivering financial planning services to clients and pass the comprehensive CFP® Certification Exam before they can call themselves a CFP® professional.
Additional Reasons To Choose a Wellspring CFP® Professional
When you hire a CFP® professional, you work with an advisor who has met rigorous qualifications for financial planning. Most important, a CFP® professional task has made a commitment to CFP Board to act in the best interests of their clients.
Financial planning without
CFP® Certification:
It's easy for someone to call themselves
a financial planner
Financial planning with
CFP® Certification:
Meets requirements established by CFP Board
May not be required to put your best interests first.
Makes a commitment to CFP Board, as part of their certification, to place your best interests first. Can receive sanctions from CFP Board, and even risk losing their certification, for violatons of ethical standards set by CFP Board.
Level of financial planning knowledge varies.
Has demonstrated the knowledge required to deliver holistic financial planning.
Years of experience varies.
Must have a minimum of 2 years of financial planning experience
Convenient Investment Monitoring
We take great pride in our openness, candor, and honesty. We're completely transparent about our advisory fees, costs of investments, and the performance of your investments. 
Ready to Start Your Plan?
Taking the step of creating a financial plan will put you ahead of most Americans in laying the groundwork for your future financial success.