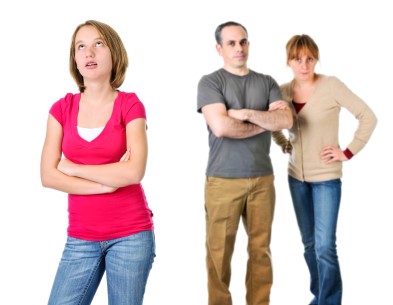 In 2020, a record number of 18- to 29-year-olds lived at home with their parents. In July, 52% of young adults were living at home, surpassing the previous high of 48% recorded in 1940 at the end of the Great Depression. This record return to the family home has been driven by the coronavirus pandemic and exacerbated by the overall economic downturn, record-low housing inventory along with a shortage of affordable entry-level homes, and high levels of student debt. The number of young adults living with their parents grew across the board for all demographic groups and regions of the country.
Percentage Of Young Adults Living With Their Parents
Year
1900
1910
1920
1930
1940
1950
1960
1970
1980
1990
2000
2010
2020*
Percentage
41%
40%
42%
43%
48%
35%
29%
31%
32%
36%
38%
44%
52%
Source: Pew Research Center, 2020
*2020 data is as of July 2020.
---
IMPORTANT DISCLOSURES
Wellspring Financial Partners, LLC does not provide tax or legal advice. The information presented here is not specific to any individual's personal circumstances.
To the extent that this material concerns tax matters, it is not intended or written to be used, and cannot be used, by a taxpayer for the purpose of avoiding penalties that may be imposed by law. Each taxpayer should seek independent advice from a tax professional based on his or her individual circumstances.
These materials are provided for general information and educational purposes based upon publicly available information from sources believed to be reliable—we cannot assure the accuracy or completeness of these materials. The information in these materials may change at any time and without notice.